None

of The Big Email Marketing Companies (Aweber, Get Response, GVO, Vertical Response,
Constant Contact, iContact, Mail Chimp, etc.)
Will Let You Email To 3rd Party Leads

(leads you buy, or get from some other resource)…
But With This Email Software, You Most Certainly Can!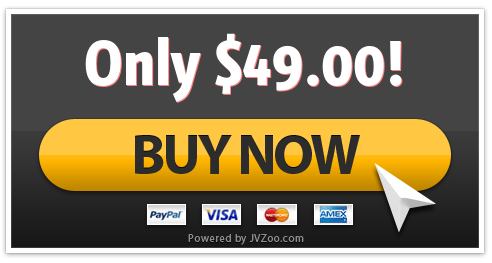 The minimum system requirements are: Windows (XP, Vista, Windows 7 or Windows 8), 512 MB of Ram, 5 MB of disk space, and the .NET Framework 4.
Not Mac Compatible
---
Software Use and Responsibility: As owner of EZ Bulk Emailer, you are responsible for the the use of this software as noted and outlined in our disclaimer. EZ Bulk Emailer is not designed nor intended to be used as a spam tool, though rather a way to moderately email leads that have requested and opted into an offer to receive more information about work from home business opportunities.
---
This site is neither endorsed, nor sponsored by, nor affiliated with Aweber, Vertical Response, GVO, Constant Contact, iContact, Mail Chimp, or Get Response.