Is Craigslist Marketing Dead?



Not anymore, thanks to the

EZ Craigslist Marketer Pro

!
Craigslist is an amazing place to advertise your business opportunity, products and services, but the past few years Craigslist has cracked down on Internet Marketers using their site. If you try posting to multiple cities, your ads will get ghosted or removed and your account will get blocked.
Instead of just waving the white flag and giving up on Craigslist, we instead got to work and found a backdoor loophole to once again harness the power of Craigslist advertising!
This automated software uses

Ninja Tactics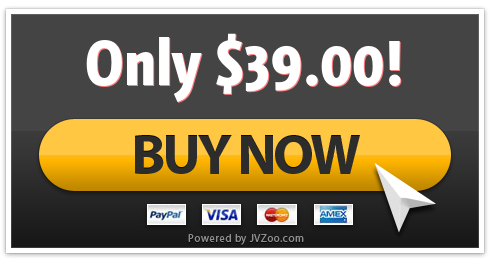 The minimum system requirements are: Windows (XP, Vista, Windows 7 or Windows 8), 512 MB of Ram, 5 MB of disk space, and the .NET Framework 4.
Not Mac Compatible
---
Software Use and Responsibility: As owner of EZ Craigslist Marketer Pro, you are responsible for the the use of this software as noted and outlined in our disclaimer.

---
This site is neither endorsed, nor sponsored by, nor affiliated with Craigslist.